Naia Resort and Spa has taken the top prize in a nationwide "Maya Spa Experience" Brand Competition held by BELTRAIDE, in collaboration with the Belize Spa and Wellness Association in Belize City.
Congrats goes out to our team of four "U Quikuna Chel": Lisa Villanueva, Dominica Busano, Yadiera Guitterrez and Aurora Saqui for their excellent work! If you too would like to experience this Maya Spa experience for yourself check out our Spa page and contact us to start your journey of self-care!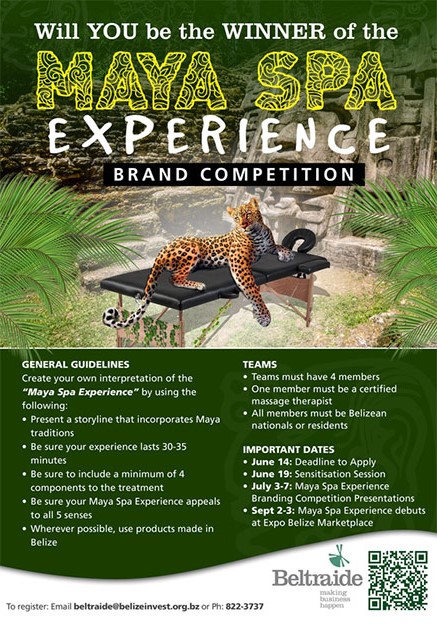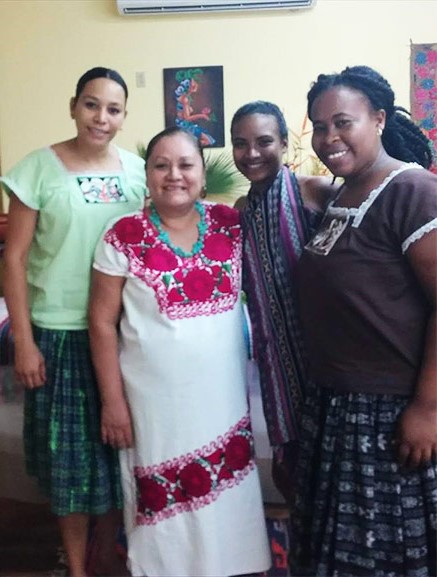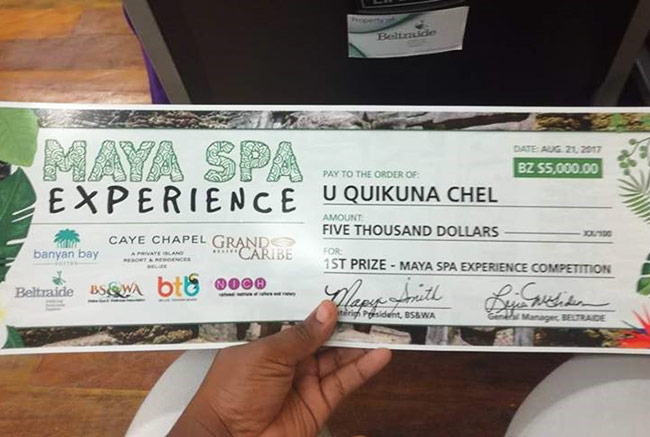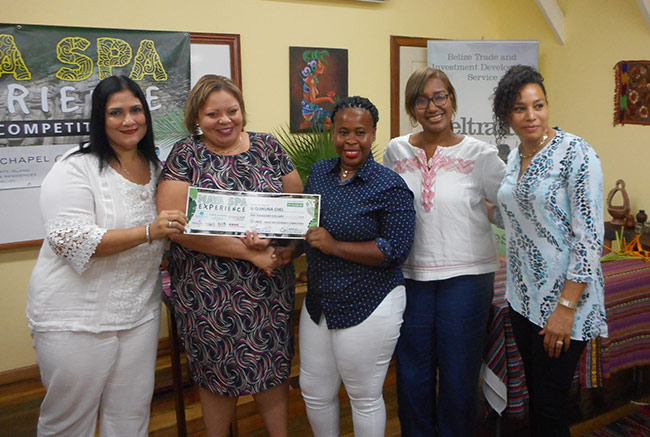 Find out more about the competition and other winners here.