Naia Resort and Spa is the ultimate destination for luxury and relaxation in Placencia, Belize. And if you're here during the Placencia Lobster Fest, you're in for a real treat! The Placencia Lobster Fest is a unique annual event that celebrates the delicious crustacean so abundant in this part of the world. This year's festival promises to be bigger and better than ever, with many activities and events that will keep you entertained throughout your stay.
 
The highlight of Lobster Fest is the chance to indulge in some of the freshest and most succulent lobsters you'll ever taste. You'll definitely find a dish just right for you, from lobster fritters to lobster ceviche. The grilled lobster tail drizzled with a rich coconut curry sauce is one of the most delectable and unique lobster dishes at the Placencia Lobster Fest. The succulent lobster tail is grilled to perfection, imparting a smoky flavor that perfectly complements the sweet and delicate meat. The creamy coconut curry sauce adds a burst of exotic flavors, infusing the dish with a tropical twist. This mouth-watering dish is a true feast for the senses, offering a perfect balance of textures and flavors that will leave your taste buds wanting more.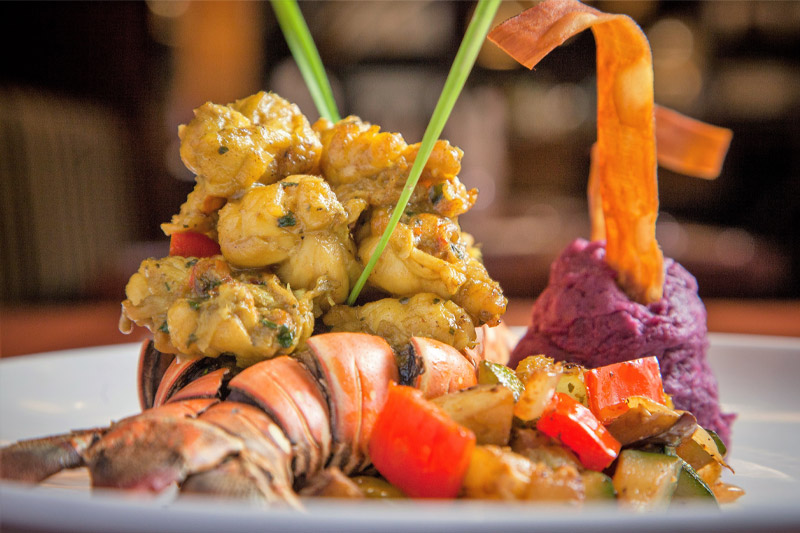 In addition to the mouth-watering lobster dishes, the Placencia Lobster Fest also offers a plethora of activities for visitors to enjoy. One such popular event is the beach party, where you can dance the night away to live music while sipping on tropical cocktails. For those interested in learning more about the local culture, there are traditional drumming and dancing performances that showcase the Garifuna heritage of the region. And if you're a foodie, be sure to attend one of the cooking demonstrations, where local chefs will share their tips and tricks for preparing the perfect lobster dish. With so much to see and do, the Placencia Lobster Fest is a must-visit event for anyone traveling to Belize during the summer months.
 
But why stay at Naia Resort and Spa instead of in town? Well, for starters, our luxury accommodations offer a level of comfort and elegance that you simply won't find anywhere else. From spacious villas and suites to cozy beach houses, each of our accommodations is designed to provide the ultimate in relaxation and rejuvenation.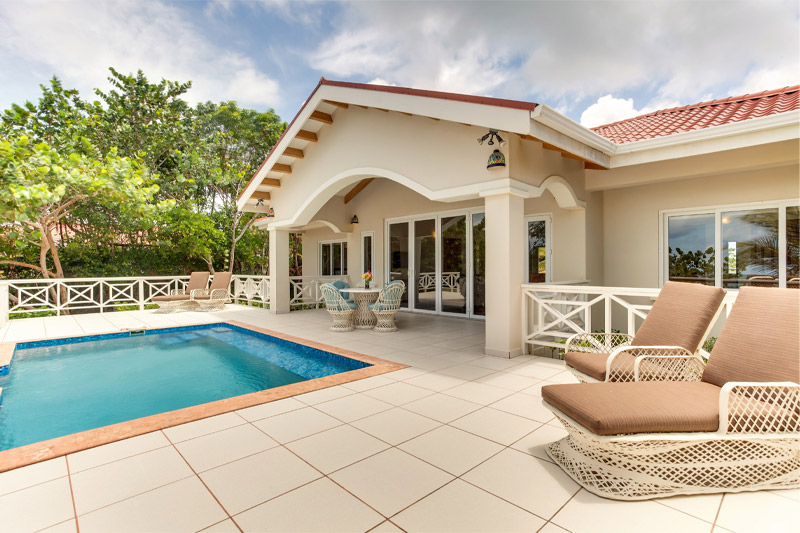 Plus, with our complimentary shuttle service, you can easily access all the activities and events throughout the fest without worrying about navigating through the crowds or finding parking. You will also have access to our knowledgeable and friendly staff, who can provide recommendations and insider tips on the best places to go and things to do.
 
And when you're ready to escape the hustle and bustle, you can retreat to the peaceful sanctuary of our resort, where you can enjoy our onsite amenities, such as our refreshing pool, private beach, and an award-winning spa.
 
During your stay with us, you can take comfort in knowing that we believe that luxury and sustainability can go hand in hand. Our eco-friendly amenities include rainwater collection systems and solar panels to minimize our carbon footprint. Additionally, the resort supports the local community of Placencia by sourcing ingredients and seafood from local businesses and fishermen. By staying at this resort, guests can feel good knowing they are contributing to the local community's livelihood.
 
So, for this year's Lobster Fest, book your stay with us at Naia Resort and Spa and get ready to experience the magic of the Placencia Lobster Fest like never before!