Naia Resort and Spa, nestled in Placencia, Belize, offers a genuinely exceptional haven, a wellness retreat that is perfect for self-care, relaxation, and rejuvenation. We boast a multitude of unique experiences that set us apart as an ideal destination that should be on any wellness retreat bucket list.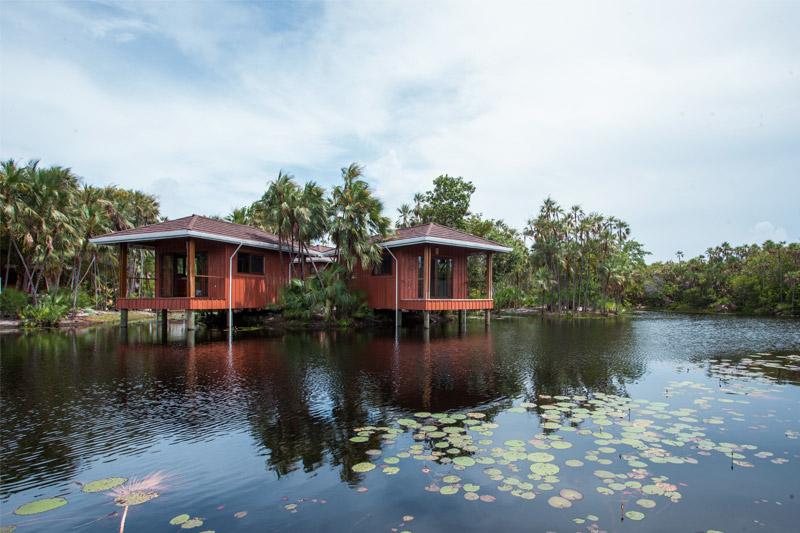 With a location that is a testament to unparalleled allure, every aspect of the design incorporates the surrounding beauty that is Placencia – from our layout over a collection of small islands to our five overwater treatment suites. We aim to seamlessly integrate into our natural surroundings while providing guests with a serene and breathtaking backdrop for unwinding and reconnecting. Every aspect of the architecture embraces the incredible vistas, with airy spaces and large windows that allow for uninterrupted panoramic views of the stunning landscape. Pathways wind through beautiful flora, guiding guests to their secluded beach abodes and creating a sense of harmony between man-made and untouched natural splendor. This connection, a oneness with nature, promotes stress reduction, rejuvenates the mind, and enhances any self-care routine one might indulge in during their stay.
Such indulgences may include any of our spa experiences. Options range from Timeless Classic, our version of the classic Swedish massage, to Deep Treasure, where tension is released from deep within the muscles. Our popular Native Essence aromatherapy session uses soothing scents of Belize to offer an experience that is not only calming but reflective.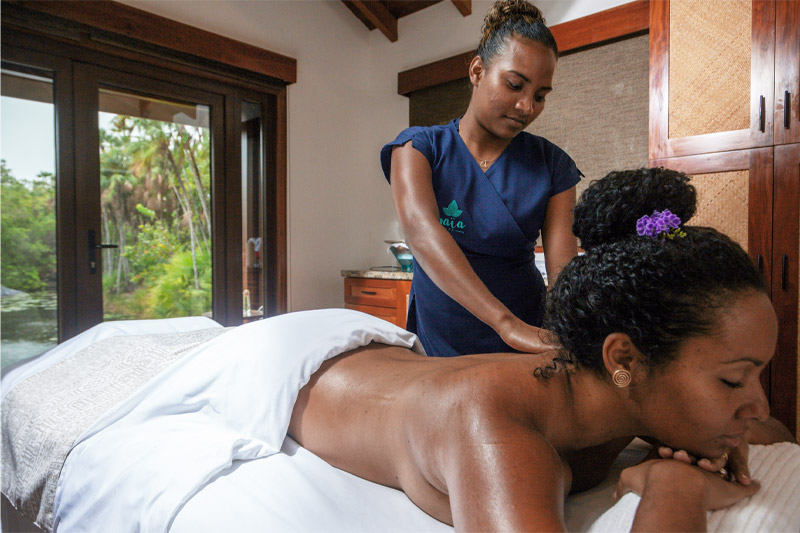 Revitalize your skin with facial treatments aimed at cleansing, hydrating, and nourishing you from the inside out. Revitalize yourself from the head down by discovering the benefits of our Maya Cacao and Cinnamon Wrap, the Maya secret to hydrated and toned skin. Target pesky cellulite with the Coffee and Seaweed Cellulite Reduction, which uses local spices, seaweed, and specially designed techniques to detoxify, firm, and moisturize skin. Our full body treatments will surely leave you refreshed, revitalized, and more confident in your own skin.
As a part of self-care, guests can participate in yoga and meditation sessions to foster mindfulness, flexibility, and inner peace. The invigorating sessions are set amidst the natural beauty of Naia's surroundings, adding an extra dimension to the experience and creating a serene atmosphere that enhances not only the mind-body connection but the connection to nature.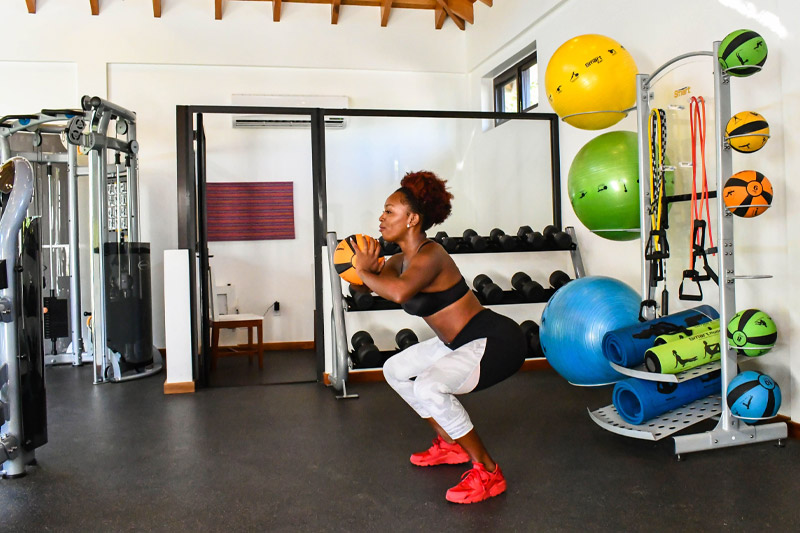 Our fully equipped gym emphasizes the holistic approach to wellness, as physical exercise, for some, is the cornerstone of self-care, offering many benefits for both the body and mind. It not only boosts overall fitness, but physical activity also reduces stress, elevates mood, and improves cognitive function.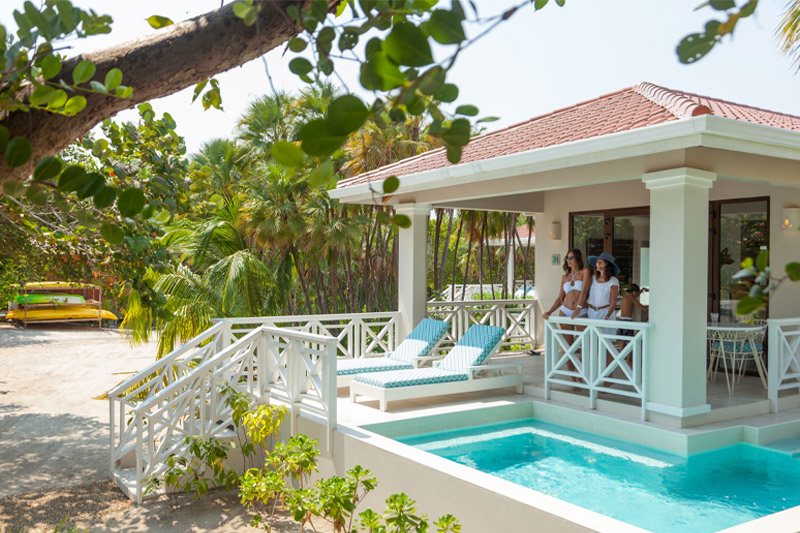 Self-care can often be a private journey, and with Naia's secluded beach houses, it can be that and more. These luxurious accommodations are an unrivaled retreat, with private pools, spacious living areas, and stunning views of the beach and surrounding natural wonders. Guests can unwind in complete seclusion, indulging in moments of solitude for deep introspection and a chance to reconnect with themselves and their loved ones on a more profound level.
Naia Resort and Spa in beautiful Placencia offers a truly transformative experience where self-care becomes a sacred quest. We are the perfect destination to be on any wellness retreat bucket list. With us, you can unwind, rejuvenate, and reconnect with yourself and the wonders of nature. Don't wait any longer – book your unforgettable getaway at Naia Resort and Spa today and embark on a transformative journey at Belize's only wellness resort.