Ahh … Picture your postcard perfect Placencia vacation. Bright blue skies with sun-glittered waters lapping over a golden sandy beach. Or perhaps you envision a hike in the jungle, a climb up an ancient Maya temple or ziplining high above the rainforest canopy. But here comes the deal breaker: rain…lots and lots of rain. Tours are cancelled, hopes dashed and the sunscreen stowed away.
But hold on. It's all good! Just relax. We have you covered with the top five rainy day activities to try during your visit to Placencia and Belize.
1. Pamper yourself
Any time is a good time to book your massage, facial, scrub or mani/pedi, but trust us when we say there is no better spa music than falling raindrops when you're in self love bliss. Our spa professionals at Naia will be ready to give you the ultimate relaxation experience that could very well rival your sunniest beach day.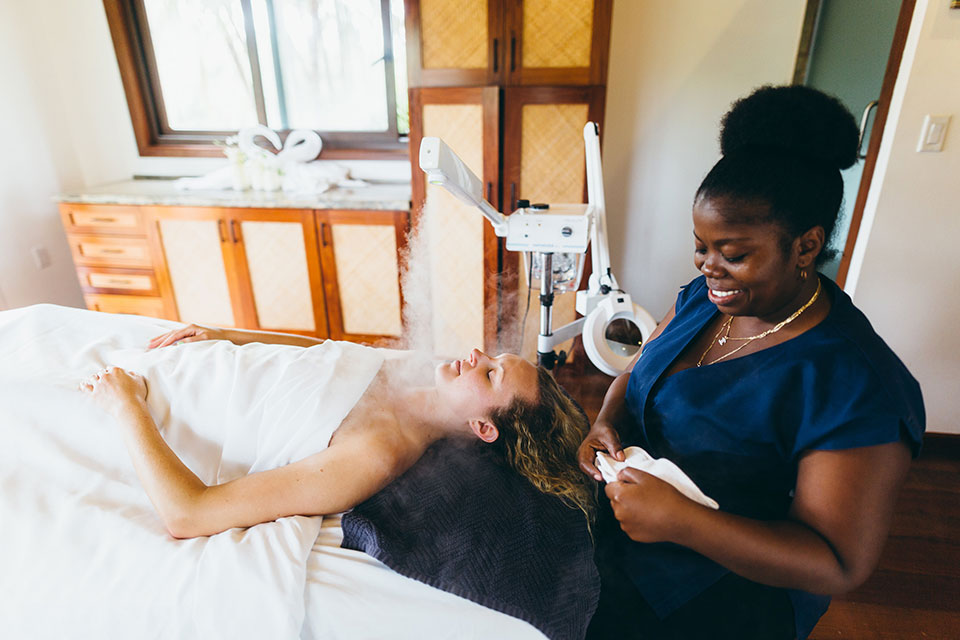 2. Book the Chocolate Tour
A cup of traditional Maya hot chocolate included, this is your perfect rainy day adventure outside the Peninsula. Under the shelter of a thatch roof, discover the art of chocolate making from bean to bar with a Maya family using some of the highest quality organic cacao in the world.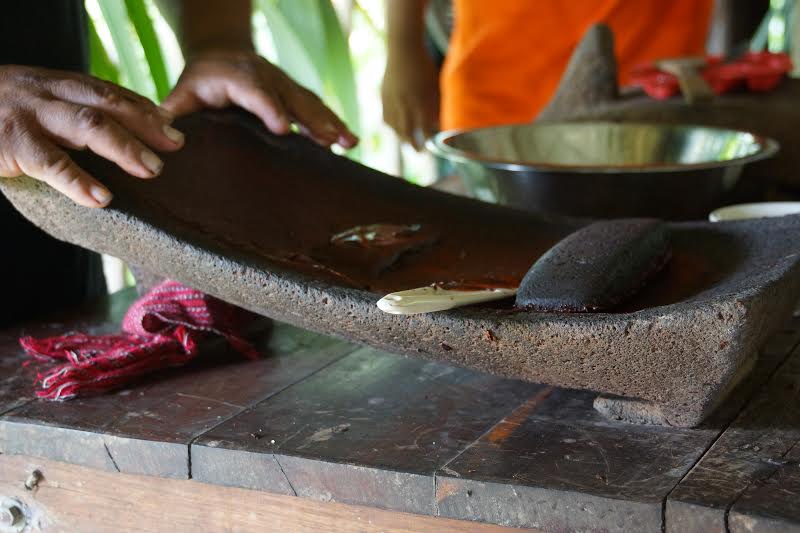 3. Experience "Togedda Wedda" (Together Weather)
Belizeans have learned how to make the most of tropical life, and when rain, overcast skies or a cold front obscure the sun, romance blossoms in the shade. Visitors on a romantic getaway can opt to stay indoors and enjoy true comfort and privacy in Naia's luxurious rooms. Take advantage of room service and order something delectable with a bottle of bubbly. Here with family and friends? Rainy days can be bonding time for you too! Play a board game, plan a group dinner, hit the gym or sign up for a class at our amazing yoga studio. Some of the most memorable conversations with our loved ones are backed by a soundtrack of rain on the roof.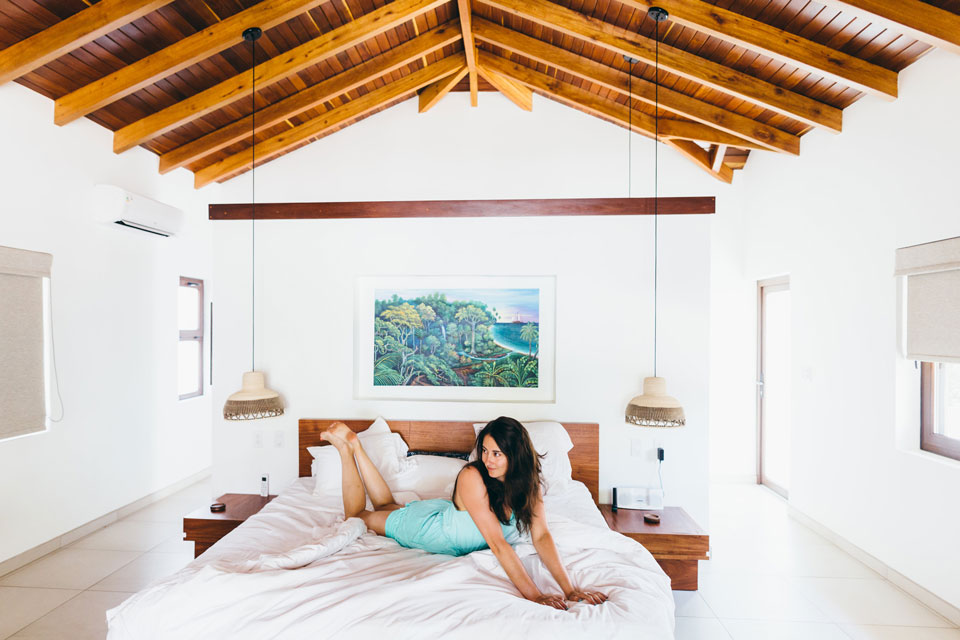 4. Explore Peninsula Attractions
Spend an afternoon at the bowling alley in Maya Beach conveniently accompanied by beer and pizza. Want to kick it up a notch? Make it a grand gastronomic experience with a restaurant and bar hopping tour. You'll be pleasantly surprised at the friendships you'll create with other folks who are also trying to stay dry. Throw in some dance moves to a fun playlist or the live music of the day, and you'll soon be joining the locals with the popular Caribbean catch phrase, "Rain can't stop this reggae jam."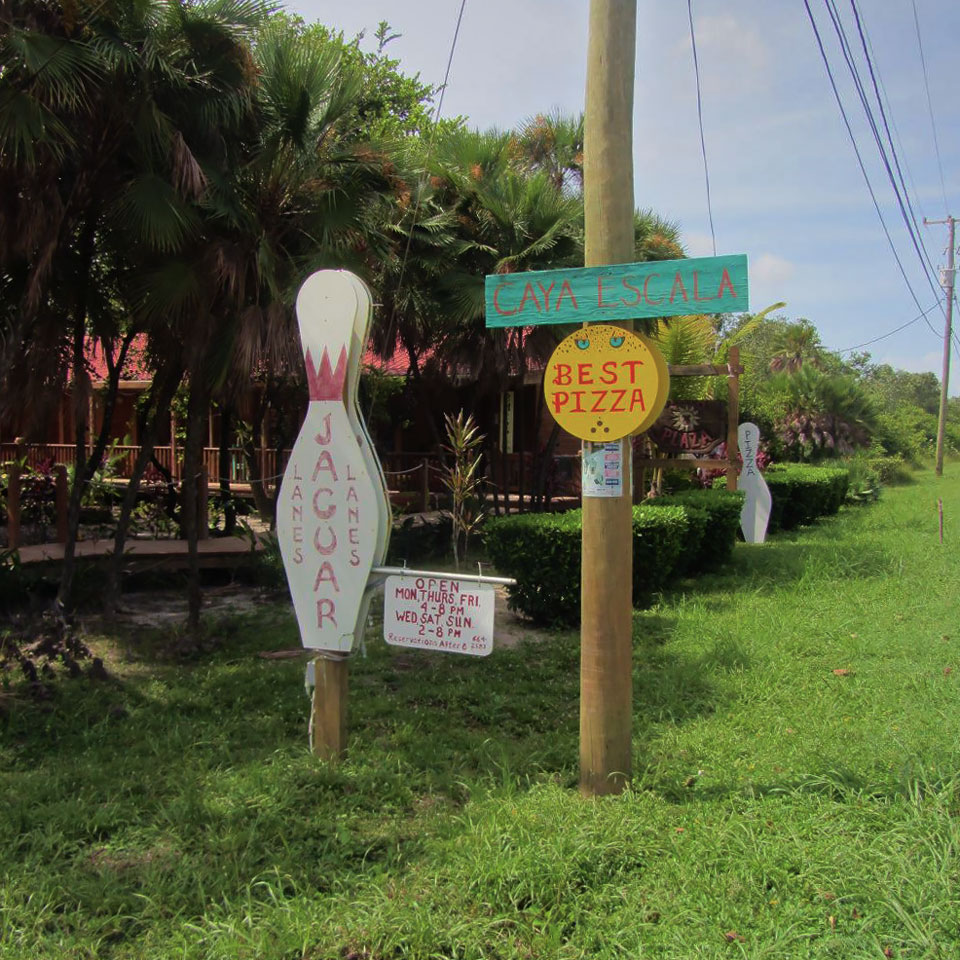 5. Make it a Beach Day
No. Really. We're not kidding. As long as you've got a rainy day without lightning and thunder, go ahead and take a dive into the sea. If there's one thing to cross off your Placencia rainy-day bucket list, it's an exhilarating swim under a rain shower, followed by a long rinse in your room's outside shower. And for the less daring guest, the big pool is waiting…with the beach bar right next door.