Naia Resort and Spa is an idyllic paradise nestled in the breathtaking beauty of Placencia, Belize, where you can rejuvenate your mind, body, and soul. With us, you can embark on a journey of pure indulgence through our exceptional spa services.
Enter the enchanting realm of Naia's Spa, and you'll find yourself surrounded by a serene ambiance that instantly melts away your worries. The spa's design draws inspiration from the natural beauty of Belize, incorporating elements of wood and stone to create a harmonious sanctuary. Water features play a significant role in our design, enhancing the overall atmosphere of relaxation. The gentle sound of water adds an auditory element to the spa experience, enhancing the sense of serenity and escape.
The layout is carefully designed to provide a sense of privacy and seclusion. Intimate treatment rooms are thoughtfully arranged, offering a personal sanctuary where you can fully immerse yourself in the experience.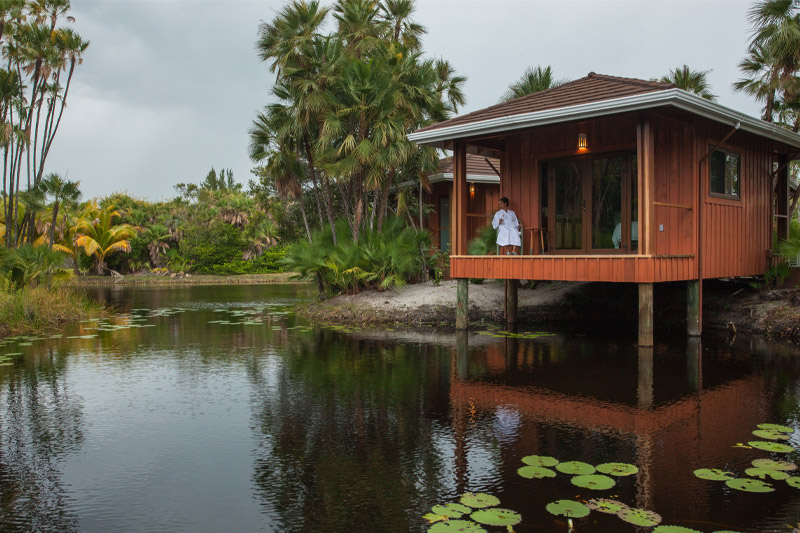 We offer a comprehensive range of treatments and services. From holistic therapies to indigenous rituals, our expertly crafted spa offerings will guide you through a transformative experience. Let's explore some of the captivating services that await you: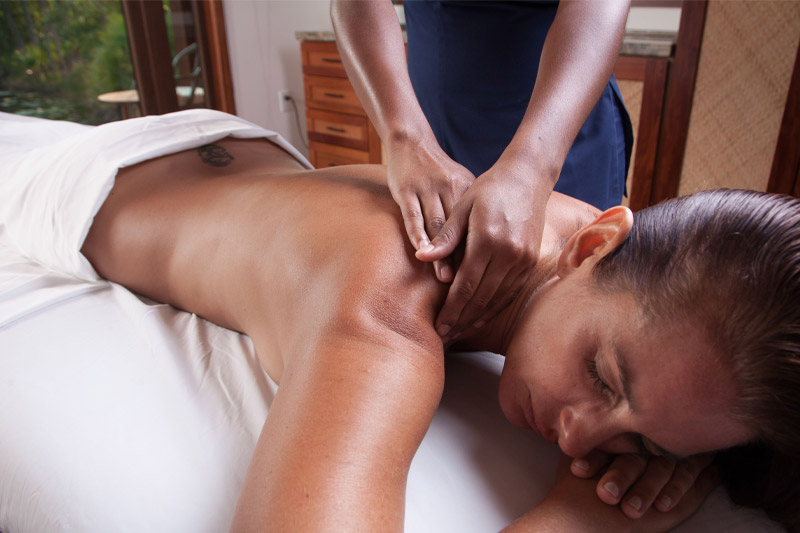 Massages: Indulge in relaxation with Naia's signature massages, blending ancient techniques and modern therapies. Feel the tension melt away as skilled hands work their magic, releasing stress and promoting overall well-being. Each massage, from Swedish to deep tissue, is customized to meet your preferences.
Organic Skincare: From our Sweet Coconut Scrub to our Maya Cacao and Cinnamon Wrap, pamper your skin with Naia's organic skincare treatments, featuring natural ingredients sourced from Belize's abundant flora. Revitalize your complexion with nourishing facials, rejuvenate tired eyes with specialized treatments, and embrace the healing power of botanical extracts for a radiant glow.
Fitness: we offer a state-of-the-art gym and fitness facilities that cater to guests looking to maintain exercise routines or embark on a wellness journey. The gym at Naia is equipped with modern cardio and strength training equipment, ensuring a comprehensive workout experience. For those who enjoy outdoor activities, embark on guided hikes, beachside workouts, or partake in water sports such as kayaking or paddleboarding. These activities allow you to stay active while immersing yourself in the beauty of the resort's surroundings.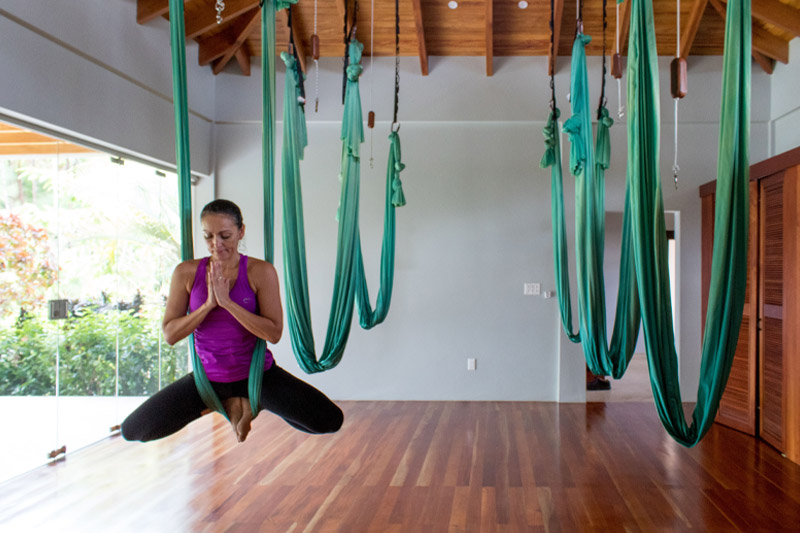 Yoga and Meditation: Nurture your inner self with a yoga and meditation session, set against the backdrop of lush tropical gardens. Reconnect with your body and mind as skilled instructors guide you through revitalizing postures and mindfulness practices. Discover a sense of serenity and leave with a renewed sense of clarity.
The Essence of Belizean Wellness: Naia's spa is not just a place to relax; it's an immersion into the essence of Belizean wellness traditions. The spa incorporates local elements, such as Mayan healing techniques and indigenous ingredients, to provide an authentic and enriching experience. Participating in our Mystic Light or Sun Quenched Clay will deepen your connection to Belize's rich land and traditions.
At Naia Resort and Spa in Placencia, Belize, you'll find a haven where luxury meets tranquility, and the pursuit of well-being is celebrated. Unwind, rejuvenate, and immerse yourself in the healing energy of this tropical paradise. With our exceptional spa services and idyllic surroundings, Naia Resort invites you to embrace the art of relaxation and embark on a transformative journey like no other. It's time to book your trip to Placencia, Belize, and prepare to embark on an unforgettable spa experience!